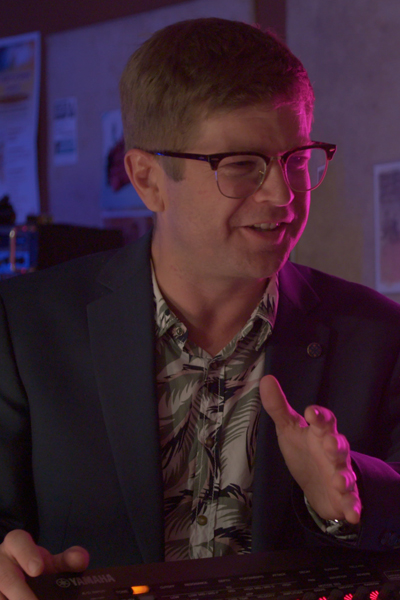 Old Man Luedecke is one of Canada's best loved and most intriguing roots singer-songwriters. A masterful banjo player with a storyteller's heart, his narrative-driven folk songs are playful, coy, and soul-warming; his music appeals to anyone looking for new growth from old roots. Equally at home on festival main stages, in theatres, or in living rooms, his honesty and charisma allow him to connect effectively with his audiences. A resident of Chester Basin, NS, "Old Man" has released seven recordings. He earned back-to-back Juno awards for Proof of Love (2008) and My Hands are on Fire and Other Love Songs (2011).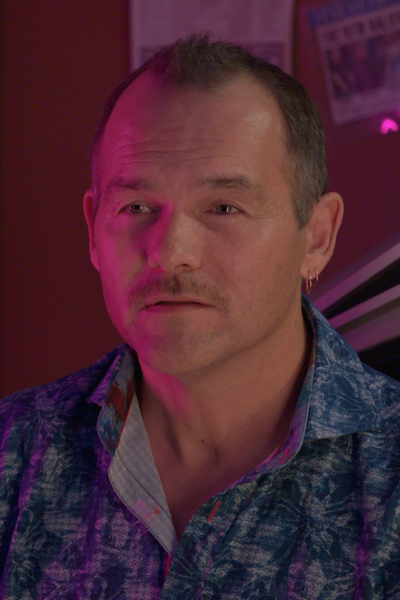 Lesley Robinson found his love of music growing up playing the banjo with his family and friends in the First Nation Algonquin community of Kipawa, Quebec. Les played in bluegrass bands throughout the '90's and now works in the oil fields of Medicine Hat Alberta where he lives with his two daughters Wawatay & Usinece. He lives his life following the traditional Indigenous ways and brings this deep spiritual connection with him as he discovers the rich and flourishing musical community of North Preston, NS.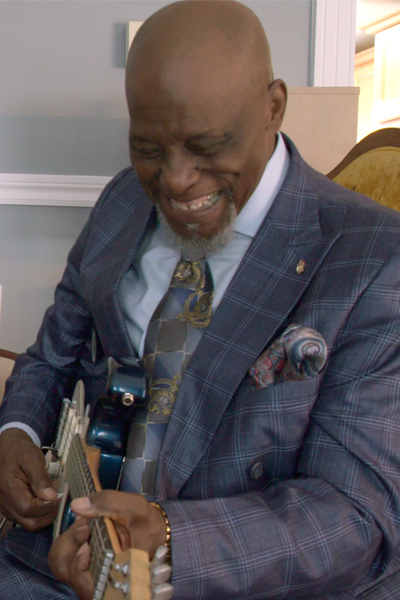 Reverend Wallace Smith Sr
Rev. Wallace Smith Sr.—pastor at North Preston's Saint Thomas Baptist Church cut his musical teeth as a child, picking country tunes on his flattop guitar. His teenage years would find him playing secular rock n' roll music, eventually landing the position of lead guitarist for the now legendary Rockin' Rebels. His bandmates included Bucky Adams— with whom he shared the stage, as well as the late Kenny Clattenburg. In the mid – eighties Wallace was summoned to serve a higher power, and became an ordained minister and eventually the pastor at St. Thomas Baptist Church where he calls upon his musical abilities to spread the good word of God.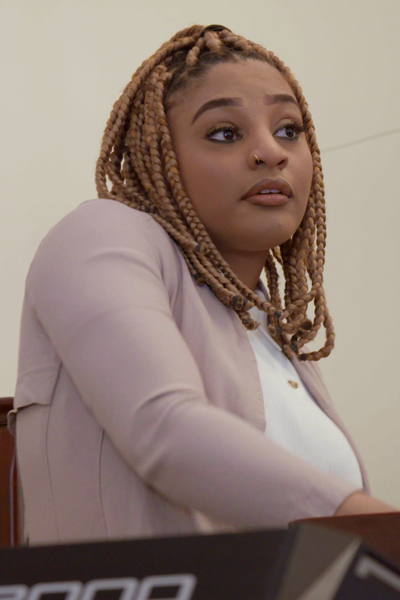 Reeny Smith is a powerhouse on the stage and in the studio. As a 26-year-old singer, songwriter, musician, and producer, her age – and her modest disposition – may be deceiving.
Whether she is playing with a full band, as a trio with her backup singers or solo on the keys, Reeny delivers magic every time, lighting up the room. Her extraordinary vocals, confident stage presence, and energetic live show make for a truly unforgettable, entertaining experience. Her natural born talent was inspired and nurtured by her family and friends growing up in North Preston, Nova Scotia. In 2015, she enrolled in the prestigious Music Arts program at St. FX University, majoring in jazz vocals, and released her first EP, I Am Reeny.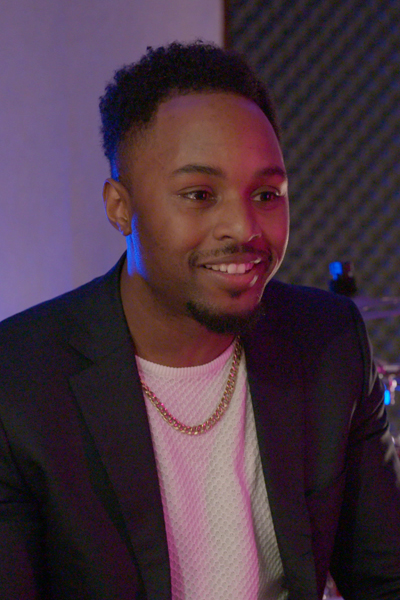 Rising from the deep African-Nova Scotian tradition of musical excellence, JR Smith hails from the historic community of North Preston. He is a drummer, composer/multi-instrumentalist who attracts instant attention. The ease in which he plays, coupled with his shy demeanour, belies his youth and disguises his dangerously smooth arsenal of creativity. Smith has opened for Aretha Franklin, Anderson Paak, Robert Glasper, Alex Cuba, and Lisa Fischer — meeting audience expectations with performances full of genuine emotion and technical fluency.
Enriched with studies at St. Francis Xavier and Humber College, JR Smith is primarily self-made and community built.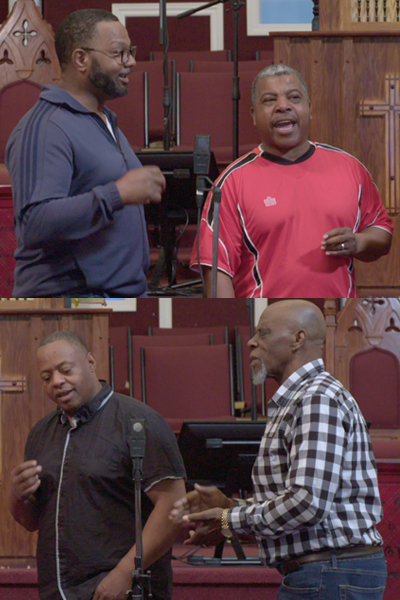 The Sanctified Brothers electrify crowds with their deep, layered harmonies, spirited stage presence and tendency to flit between songs and feverish crowd-pleasing banter. The band's popularity should come as no surprise, because their musical roots run deep. Their commitment to their faith flows and gushes from every note they breath and in perfect harmony.

VERTICAL PRODUCTIONS AND CBC PRESENTS "HEAR! HERE! A MUSICAL GEOGRAPHIC"
DIRECTOR OF PHOTOGRAPHY JEFF WHEATON EDITOR RHYS WATERS SOUND RECORDIST & MIXER JAMES O'TOOLE CONCEPT DANIEL J BAUGH & CHARLES AUSTIN PRODUCER ANN BERNIER WRITER/DIRECTOR DANIEL J BAUGH
WITH THE PARTICIPATION OF THE ROGERS DOCUMENTARY FUND, WITH THE ASSISTANCE OF THE GOVERNMENT OF NOVA SCOTIA, NOVA SCOTIA FILM & TELEVISION PRODUCTION INCENTIVE FUND AND THE CANADIAN FILM OR VIDEO FILM TAX CREDIT.