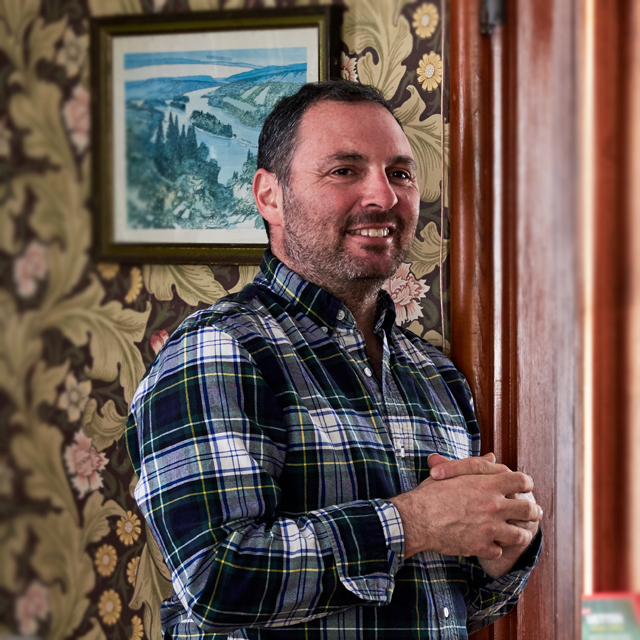 Daniel J. Baugh
Writer / Director
At the tender age of 7, Daniel made his first foray into film, starring in a public information spot alongside Elwy Yost (TVO-Magic Shadows). However, life would eventually find him on the other side of the lens and applying his skills to a wider range of media. Today, Daniel can be found directing diverse projects, from radio spots to web-based, multilingual interactive applications.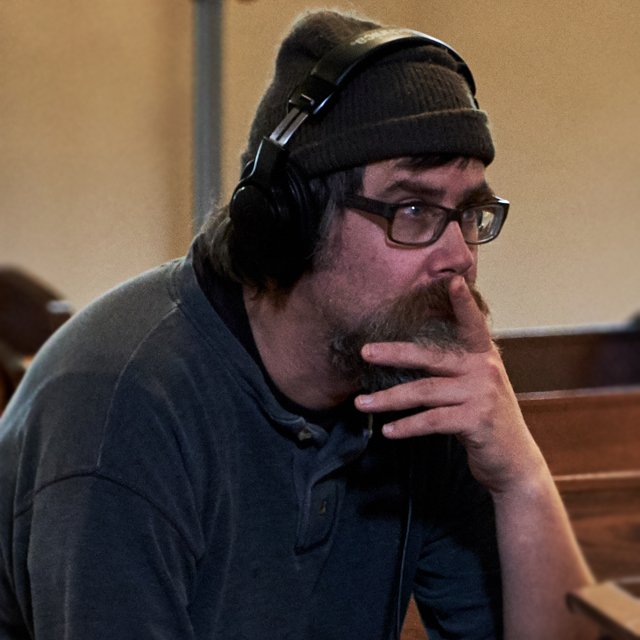 Charles Austin
Co-creator / Music Consultant
Charles Austin has been recording music in Halifax since 1999, before that playing in bands, notably Superfriendz, Al Tuck, and Neuseiland. His first studio was at the top of the Khyber Building, where he first started working with Buck 65, a collaboration that continues to this day. He has engineered and/or produced records with Rita MacNeil, Jerry Granelli, Molly Rankin, Joel Plaskett, David Myles, Monomyth, the Brood, Ryan Cook, Tanya Davis, Garrett Mason and countless others. He has won a bunch of Music Nova Scotia awards for his work. He currently plays guitar in dream-pop group Aqua Alta with Jenn Grant and in psyche-garage rockers Fantasy Eye as well as scoring music for noted Halifax filmmaker Andrea Dorfman. He currently works out of Ocean Floor studio in Halifax.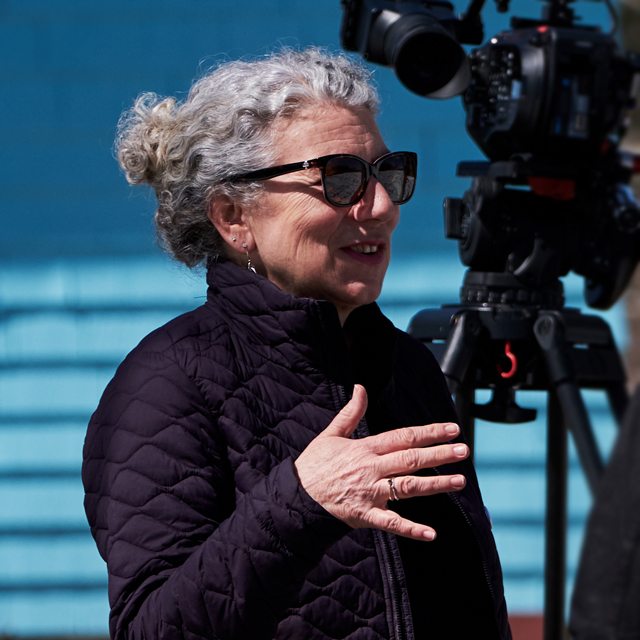 Ann Bernier
Producer
Ann Bernier has over three decades of experience as a professional in the screen industry in Canada. She was Director of Operations and Development at imX Communications Inc. which produced such award-winning co-production films as Margaret's Museum starring Helena Bonham Carter, Love and Death on Long Island starring John Hurt and Jason Priestly, New Waterford Girl. While there, she produced The Wild Dogs by Thom Fitzgerald and the Canada/France co-production Folle Embellie. She is the producer on John Walker's last three feature documentaries including his most recent Assholes: A Theory for documentary Channel. Ann is currently in post-production with two television documentaries to air this fall on CBC.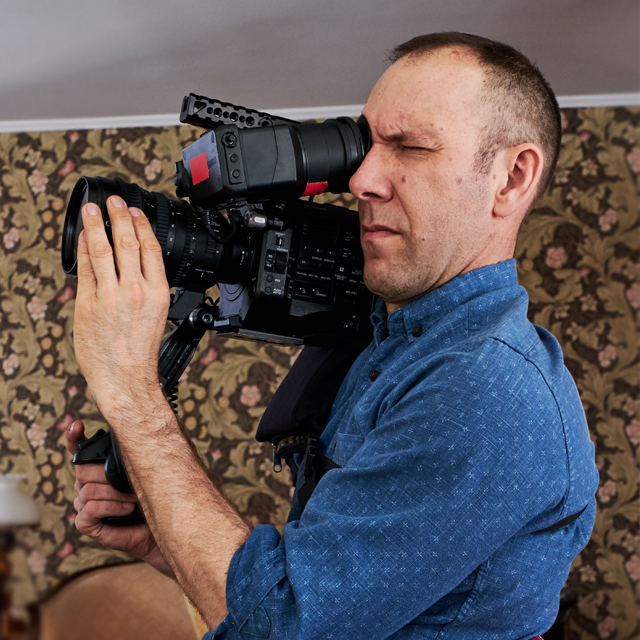 Jeff Wheaton
Director of Photography
Jeff Wheaton has been a creative force on the east coast for many years. He has worked as cinematographer for such directors as Cory Bowles (Black Cop), Thom Fitzgerald (Sex and Violence), Heather Young (Murmur), Harmony Wagner (Kooperman) and Jason Eisner (Treevenge). His personal films have spanned the spectrum of narrative shorts (The Lullaby of Mike Bossy, Enough) to the experimental (Hive, Construct + Conflict).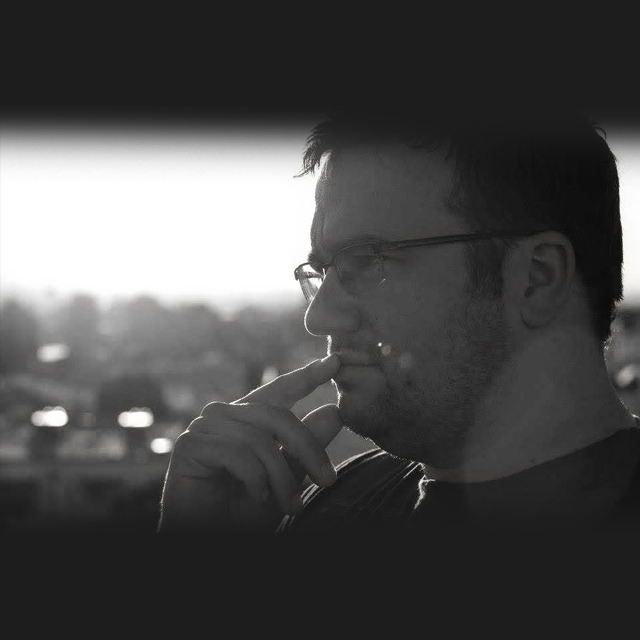 Rhys Waters
Editor
A Welshman by birth, Nova Scotian by choice, Rhys is an experienced editor and content producer with over a decade in creative thinking, strategic planning and practical production. In a previous life he made a lot of comedy for the BBC, including co-creating & producing the BAFTA winning TV show 'Rhod Gilbert's Work Experience', the hit Podcast 'The Unexplainers' and numerous lesser-known projects, but now he is loving his new life in Nova Scotia.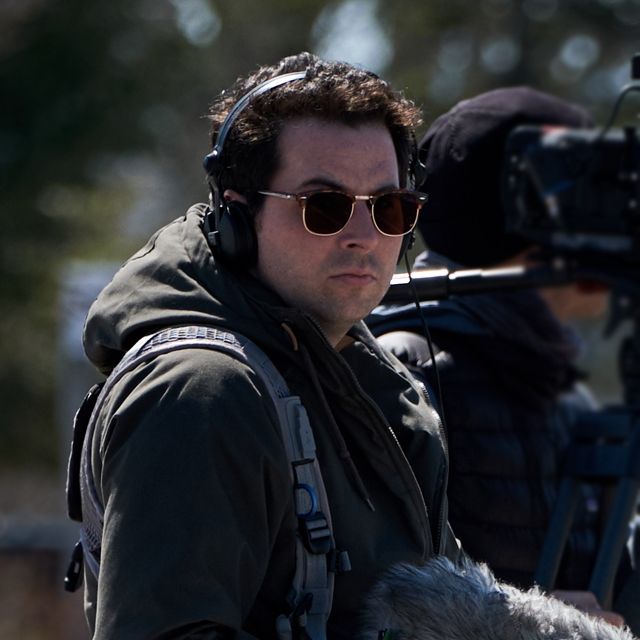 James O'Toole
Sound Recordist and Mixer
James O'Toole is a musician and sound engineer in Halifax Nova Scotia with more than 10 years experience in music production and location audio for film and television. He has played in such bands as Outtacontroller, Nerd Army and Windom Earle. James' most recent credits include the critically acclaimed series Diggstown and the film The Lighthouse starring Willem Dafoe and Robert Pattinson.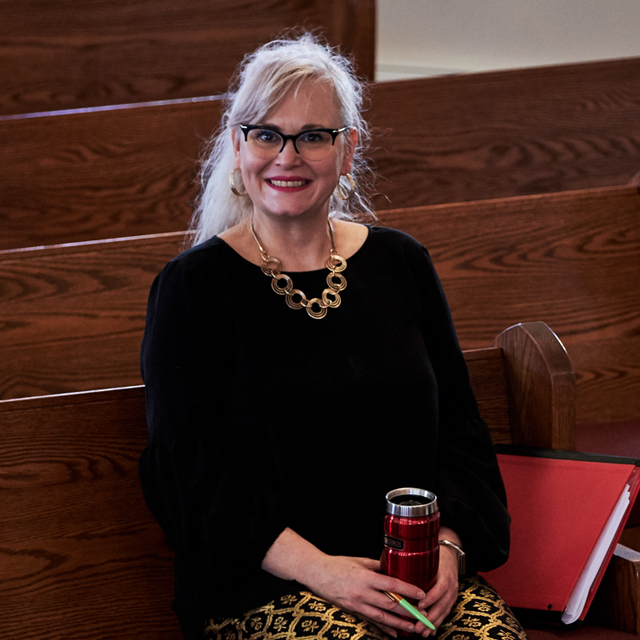 Krista MacDonald
Production Manager
Krista MacDonald was born a New Waterford girl, so it was only fitting that she began her career on the iconic Canadian film New Waterford Girl, plucked from the crew as a Production Assistant to play the feature role 'Betty-Anne Pottie.' Over the next two decades, Krista would amass credits on both sides of the camera, leading to successive Screen Nova Scotia Award acting nominations in 2016 and 2017.

VERTICAL PRODUCTIONS AND CBC PRESENTS "HEAR! HERE! A MUSICAL GEOGRAPHIC"
DIRECTOR OF PHOTOGRAPHY JEFF WHEATON EDITOR RHYS WATERS SOUND RECORDIST & MIXER JAMES O'TOOLE CONCEPT DANIEL J BAUGH & CHARLES AUSTIN PRODUCER ANN BERNIER WRITER/DIRECTOR DANIEL J BAUGH
WITH THE PARTICIPATION OF THE ROGERS DOCUMENTARY FUND, WITH THE ASSISTANCE OF THE GOVERNMENT OF NOVA SCOTIA, NOVA SCOTIA FILM & TELEVISION PRODUCTION INCENTIVE FUND AND THE CANADIAN FILM OR VIDEO FILM TAX CREDIT.